Care. Comfort. Trust.
The Ottawa Institute of Plastic Surgery is dedicated to delivering the highest quality of care. Founded by women, our vision for beauty and everyday practical needs is uniquely tailored to your lifestyle.
A Uniquely Female Cosmetic Perspective
We are the only all-female plastic surgery clinic in Ottawa with a unique perspective and care philosophy. With expertise, experience, and an artist's eye, we will create a plan that will best suit your lifestyle and goals. Our experts are certified by the Royal College of Physicians and Surgeons of Canada for the specialty practice in Plastic Surgery.
Learn more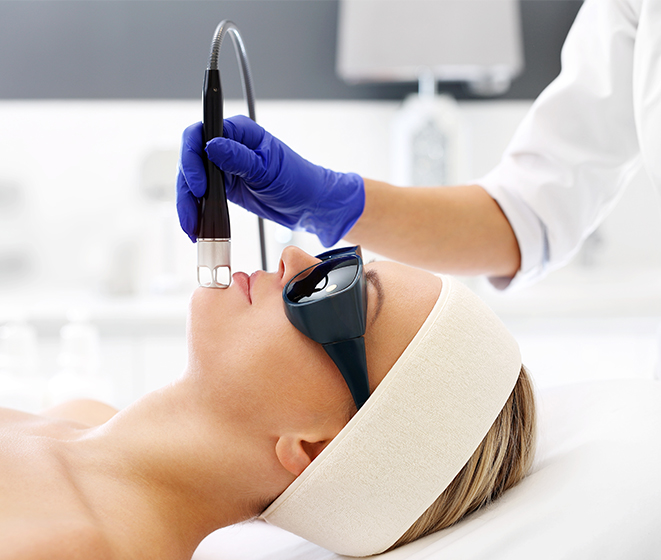 Laser Treatments
At our medical skin clinic, we offer non-surgical laser and light aesthetic treatment for pigment, redness, skin texture, fine wrinkles and acne scarring. Our team of plastic surgeons and skilled cosmetic nurses will provide a custom plan based on your individual needs and knowledge of your skin type.
Learn more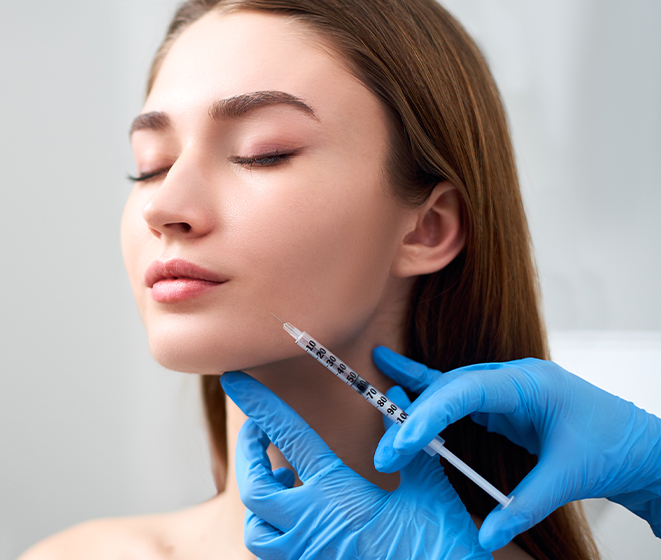 Cosmetic Injections
Injectable treatments are available for wrinkle treatment and soft tissue volume augmentation. With expert ability to visualize facial structures like no other injector, our surgeons provide the injectable service personally for the best result possible.
Learn more
What to Expect
Learn more about your patient experience and services provided by our clinic to help you prepare for your procedures.
Our Personalized Approach
The Ottawa Institute of Plastic Surgery brings quality care from certified specialists serving the National Capital Region. We strive for excellence in results and service. Led by a female Plastic Surgeon, our personalized boutique experience provides our patients with a sense of privacy, comfort and trust.